Solo show at Glassmoog:
Bubbles and Diamonds, series of 2 unique silver gelatin photograms, 20" x 24", 2009
details: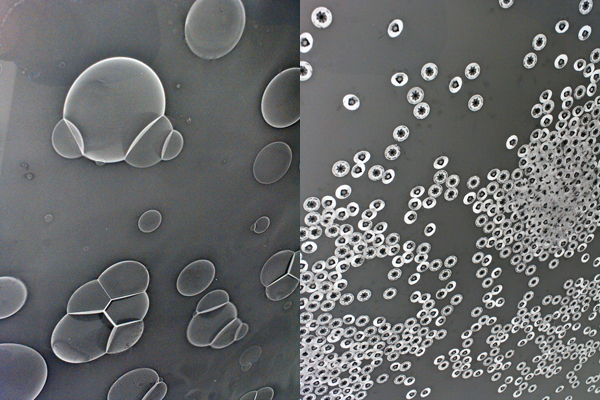 The Light Show, series of 23 slides, looped, 2008/9
Nowhereplace-like home, adjusted puzzle, 8.5" x 11", 20x30 cm, 2009
The word 'Utopia' means: nowhere-place.
2 channel, light installtion for 2 large fans and television monitors, 2008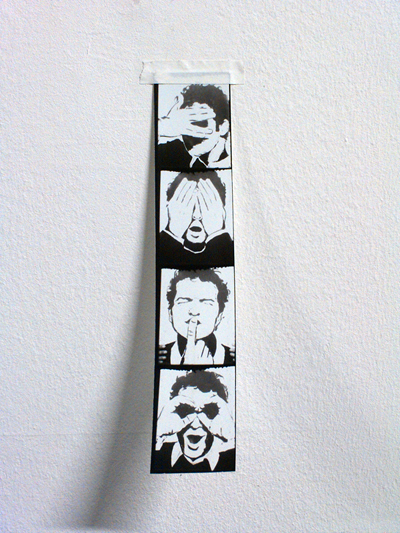 Four Minute Self Portraits, photobooth document of 4 acrylic works on canvas, 2009
Halley's Lamp, light bulb, cable, 4 electrical timers, math sheet, 2009
A lamp is plugged into a series of 4 electrical timers, slowing things down enough so that the light turns on just once every 75.7 years. Special thanks to Michael Delgaudio for helping program the timers.
Crown of Light, 80cm x 130cm, detail (right), unique photogram, 2009
The Letter, series of 24 color C-prints, 2008


Portraitself, adjusted puzzle, 8.5" x 11", 20x30 cm, 2009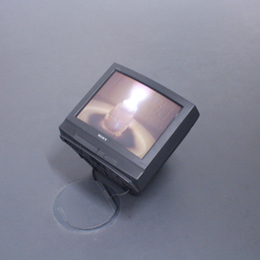 Choreographies for Candles, 3 videos, 6 minute loop, 2009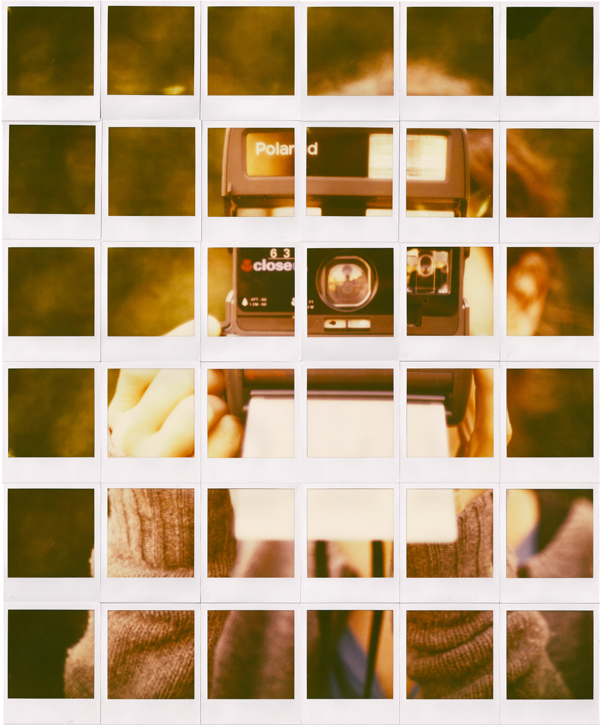 Polaroid Portrait, 36 polaroids, 26" x 21", 66cm x 54cm
Self Portrait (with Headlamp), 2009
Thirty Flashes, series of 30 8"x10" silver gelatin prints, 48" x 50" total square, 2009
What's Killing Me is What's Keeping Me Alive, work on paper, 2009
Gallery views:
.